Sedona Wedding Minister & the Sedona Elopement Weddings Team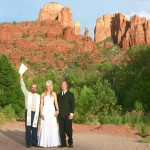 Reverend Joel Boyd (Ph.D, CPC, CC, OM) is a Sedona wedding minister and a key member of the  Sedona Elopement Weddings team.  He has his counseling office in his home, located in Sedona Arizona. Rev. Joel obtained his Ph.D in Divinity, his Masters in Pastoral Psychology and Theology and is a member of the International Board of Pastoral Psychotherapists. He is an Ordained Minister with the World Congregational Fellowship Church, an inter-faith church, and also a  Certified Chaplain with the National Chaplains Corps.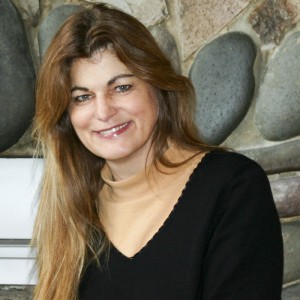 Leslie McCandless (M.A.) has always been drawn to the visual arts, but when she relocated to Sedona from Los Angeles more than 20 years ago, the beauty of the Southwest inspired her to turn her lifelong passion of photography into a career.  After being in private practice as a Marriage and Family Therapist in California, she closed her practice to attend film school and now divides her time between Sedona wedding photography, Sedona wedding videos, and officating at Sedona Elopement Weddings as a Sedona wedding minister and wedding officiant. She is an ordained non-denominational minister.
Using state-of-the-art photography equipment, Leslie's years of experience in Sedona have taught her the most beautiful places and best times of day for Sedona wedding photography. Call to discuss a variety of Sedona wedding locations!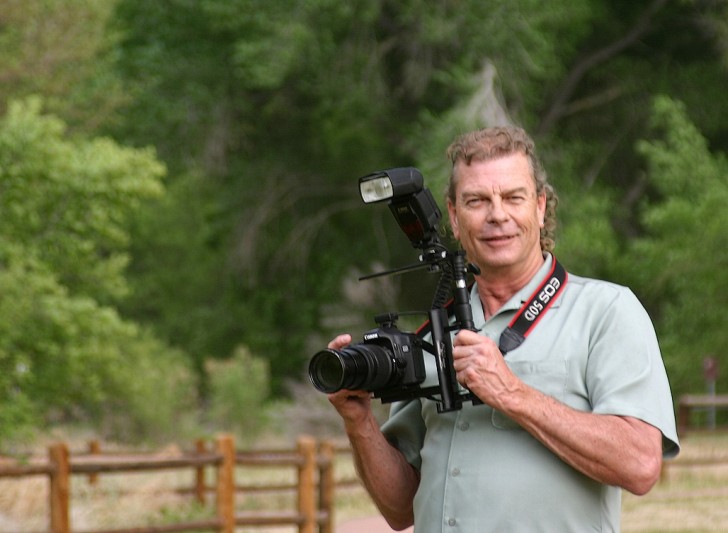 Joe Robinson has been photographing the beauty of the Southwest all his life.  Originally from Phoenix, his interest in capturing nature in all her splendor intensified when he moved to Sedona ten years ago.  Every Sedona wedding he photographs allows him to expand his creative vision and gets him out in the red rocks he loves!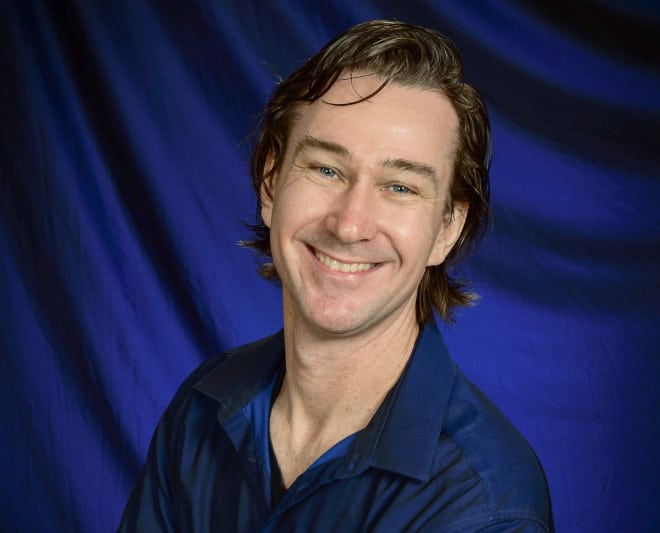 Brad Luky has experience with all forms of media.  He toured with theatre groups, handling the audio and visual requirements of live performances. As a wedding photographer, he's kept current with all the new technology, and his photographs can be seen regularly in Sedona Conscious Magazine.